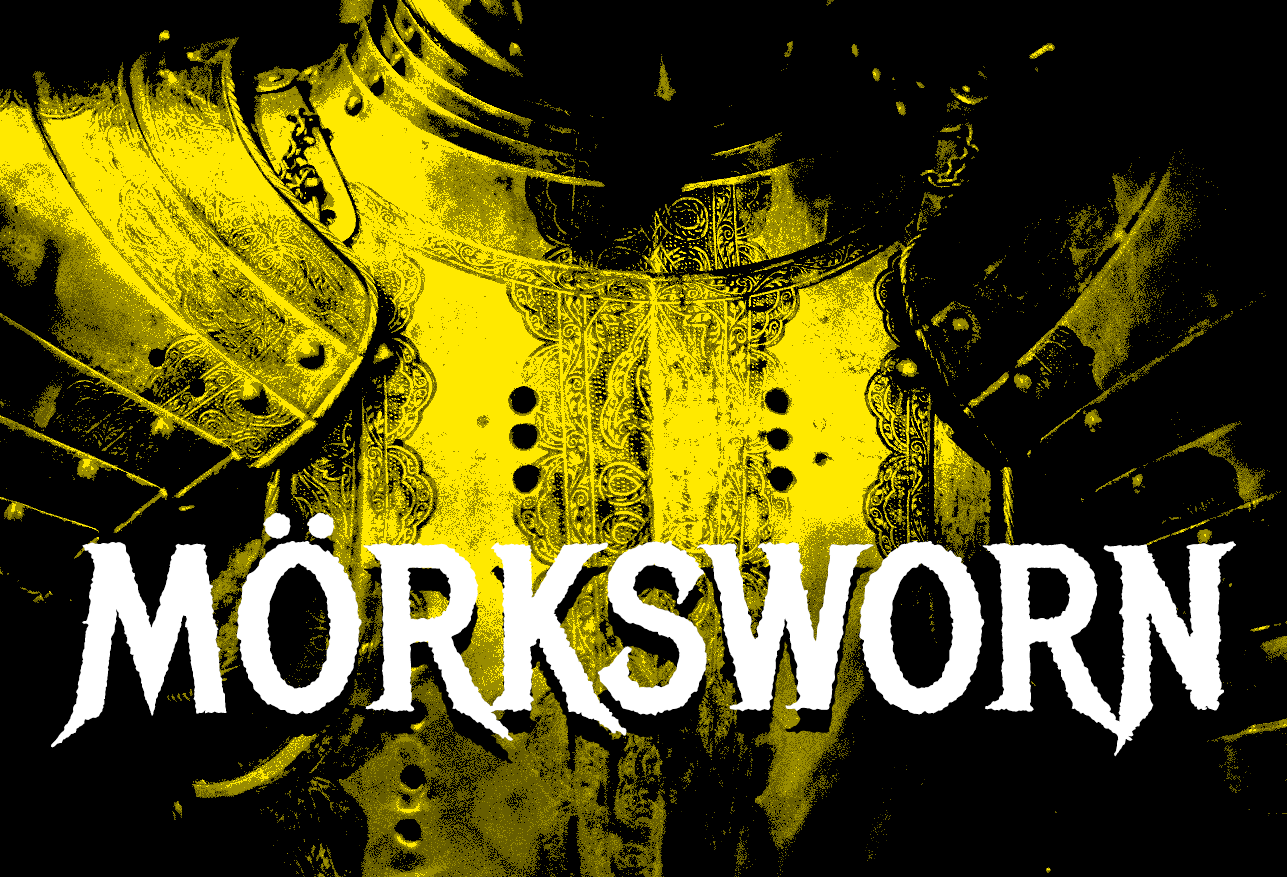 MÖRKSWORN
Conversion rules for MÖRK BORG magic, weapons and enemies to Ironsworn!
I hope this helps if you wish to play in the MÖRK BORG universe using Ironsworn!
---
MÖRK BORG is copyright Ockult Örtmästare Games and Stockholm Kartell. MÖRKSWORN is an independent production by Chaoclypse and is not affiliated with Ockult Örtmästare Games or Stockholm Kartell. It is published under the MÖRK BORG Third Party License.

This work is based on Ironsworn (found at www.ironswornrpg.com), created by Shawn Tomkin, and licensed for our use under the Creative Commons Attribution-NonCommercial-ShareAlike 4.0 International license (creativecommons.org/licenses/by-nc-sa/4.0/).

Download
Click download now to get access to the following files: